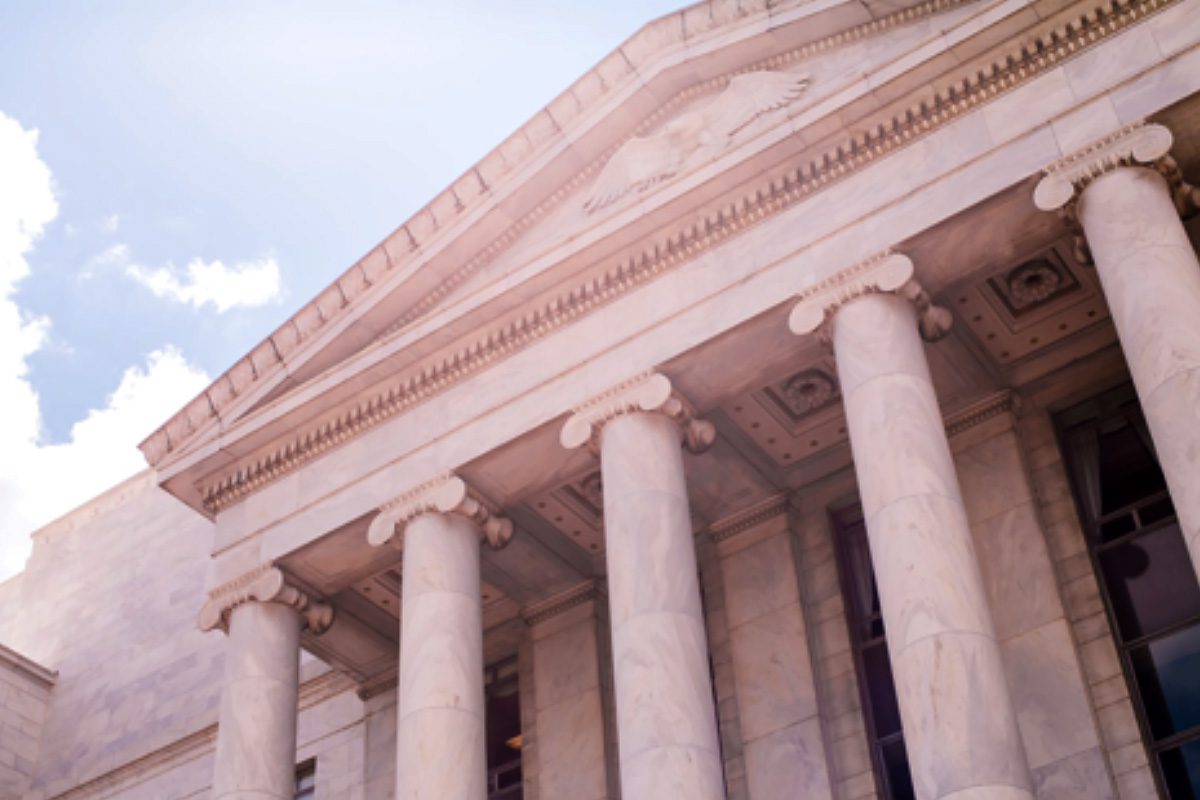 It's no secret that gun violence causes a great deal of fear and anxiety among public workers – and rightfully so. When it comes to government jobs, the U.S. Marshals Service Center for Judicial Security reports the number of judicial threat investigations targeting federal courthouses has increased from 592 cases in fiscal year 2003 to 1,258 cases by the end of fiscal year 2011. At the local level, the Center for Judicial and Executive Security (CJES) follows threats against state courts, and their data show that the number of violent incidents (arson, bombings, and shootings) in state courthouses has gone up every decade since 1970. We won't even begin to get into the tragedies that have occured in our school system over recent years.
It's evident that there is a pervasive problem in our country. The public sector, specifically municipalities and school districts, are at a particularly high risk. Government offices and school districts should be proactive in taking steps to protect themselves and the people they serve from acts of mass violence. Below, Commonwealth Insights reiterates three tips for organizations looking to strengthen their risk procedures and policies.
1. Make sure employees are familiar with the FBI's "Run, Hide, Fight" method
As we have discussed in previous articles, any workplace training initiative that covers active shooter situations should include the Federal Bureau of Investigation's introductory video. The video, "Run. Hide. Fight. – Surviving an Active Shooter Event," explains each step of response and emphasizes that personally addressing the shooter should be an absolute last resort. Be sure to take advantage of this valuable resource when developing a safety plan for your organization. The video can be found here: FBI Video
2. Create an Emergency Action Plan (EAP)
When it comes to crisis prevention and management, proper planning is crucial. An Emergency Action Plan (EAP) addresses a number of threats, but the Department of Homeland Security (DHS) offers guidance to add an active shooter component. (You can learn more about developing an EAP here: Commonwealth EAP.) As previously discussed, DHS recommends starting this step with their "Pathway to Violence" video and incorporating it into employee training. The "Pathway to Violence" video educates viewers on "observable steps" leading up to an attack, defined as follows: Grievance, Violent Ideation, Research and Planning, Pre-Attack Preparation, and Probing and Breaching. The video goes on to suggest steps internal teams should take to stop any suspicious activity from escalating into a crisis, such as developing a protocol for reporting issues. The video can be found here: DHS Video
3. Consider ATS and similar resources
ATS, or Active Threat Solutions, is a unique product offered by Commonwealth Insurance Advantage that helps organizations prevent the occurence of mass violence and offers post-event support, even in the case of a failed attempt. ATS includes proactive risk mitigation, remote or on-site training, immediate hotline assistance, and additional qualified personnel assistance if a violent incident were to occur. It also includes third-party liability coverage for lawsuits, on-site disaster assistance, and counseling services in conjunction with services provided by an industry-leading crisis management solutions company. Products like ATS provide your organization with an additional level of preparation and protection to give you and your team the peace of mind necessary to focus on what matters most.
Take a Stand
Nobody wants to consider the possibility that their organization could be at risk; however, the unfortunate reality is that every organization is. It's up to you to educate yourself and your staff, develop proper policies and procedures to prevent issues before they occur, and employ systems that protect your organization in a worst case scenario. ATS is unique in today's marketplace, providing resources and coverage to small and mid-sized municipal operations and school districts throughout the country. To learn more or ask questions, email us at ATS@commonwealthinsure.com or contact us through our website.