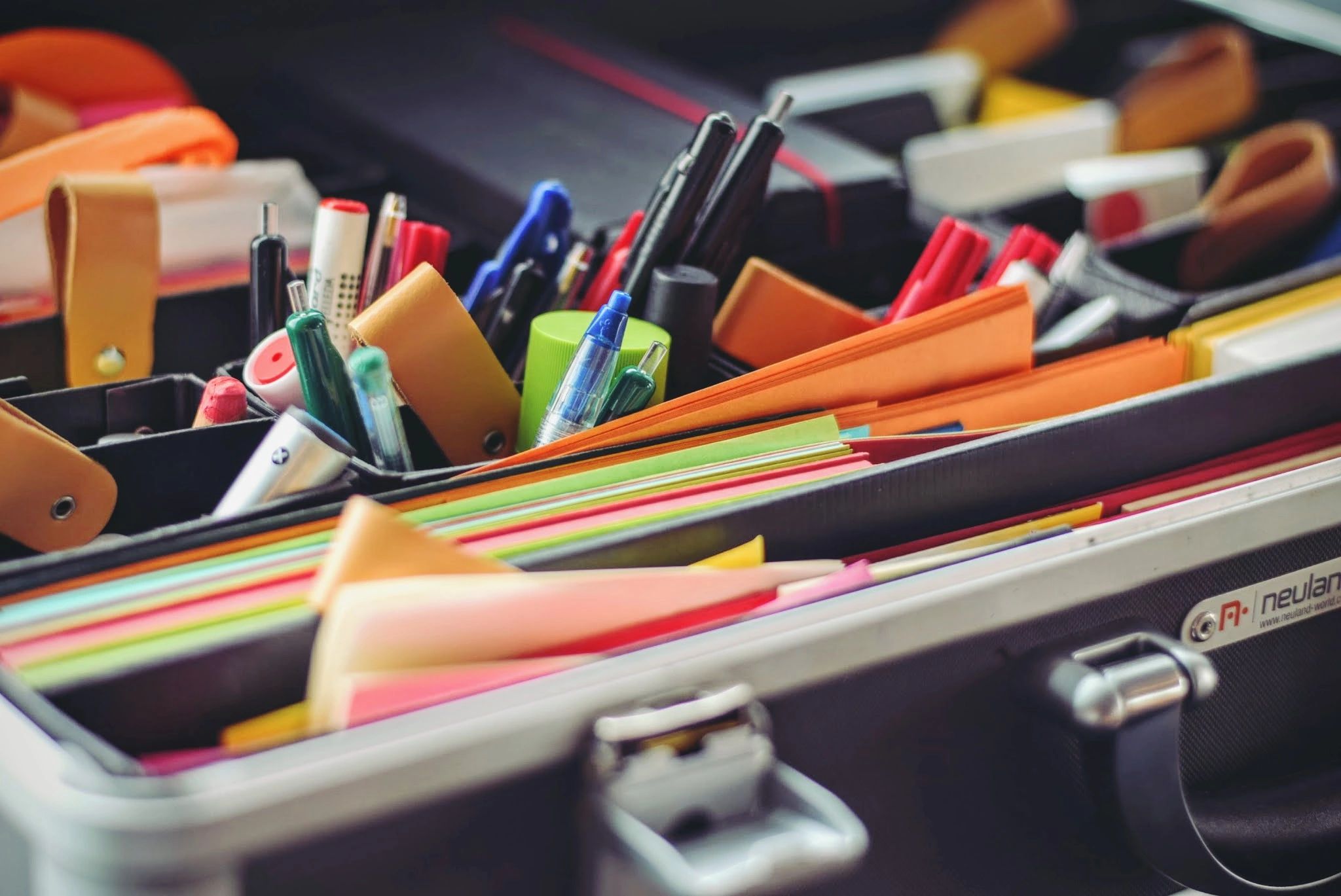 Nursing homes and health care facilities have some of the highest injury rates in the country. A review published in the American Journal of Public Health found that it ranks up there with construction, trucking and meatpacking in nonfatal injuries. 
What's more, the injuries health care employees can suffer can range from costly (in cases like chronic low back pain from lifting) to catastrophic (in cases like bloodborne infections and workplace violence).  Nursing homes are among the top 10 industries for musculoskeletal problems, which is a major cause of worker absenteeism, workers' compensation claims, and worker injury and illness
Maintaining a safety culture with employee buy-in is key to almost any business's risk management strategy, but in health care, it can truly pay dividends.
Below are three ways in which administrators and business owners in the health care industry can profit by keeping an eye on their workers' comp claims and trends.
No. 1 – Lower Experience Modifier
An experience modifier, or e-mod, is a formula and term used in insurance underwriting that provides a gauge of how risky a particular business is to cover. Essentially, it acts as a numeric representation of a business's claims history and safety record as compared to other businesses in the same industry, within the same state.
E-mod is calculated on a basic level by dividing actual claims by expected claims, after that, an insurance underwriter will take into account data reported to the National Council on Compensation Insurance (NCCI).
An e-mod greater than 1 indicates that a business is riskier than normal, where 1 is equivalent to no more or no less risky than normal. Businesses should always aim to keep their e-mod below 1.
Why does this matter? Because insurance is, of course, priced based on risk. If a business's annual frequency (number) of claims and severity (costliness) of claims is consistently high or is rising, that business's workers' compensation premium will also rise.
Instituting practices like safe lifting and holding regular safety meetings can lower injury rates, while policies like return-to-work programs and early accident reporting can lower claim costs. Such efforts can in turn lower e-mod and annual premium.
Lower premium means more capital available to reinvest in the business – or in additional safety training!
No. 2 – Employee Retention
Finding the right hire for a particular position or facility is already a significant task for managers in a busy health care setting. Once that perfect employee is found, they should be kept. One way to do that is by building and maintaining a safety culture that makes employees feel valued and keeps them on the job – not at home recovering from preventable injury.
When an accident does happen, return-to-work programs and light duty options emphasize the healing power of work rather than inactivity, and help to make sure that the employee retains the self-perception of being on a team. Such programs also reduce claim costs because the employee is still being paid through the employer rather than through an indemnity check from the workers' comp insurer. Remember: lower claim costs contribute to a lower e-mod and lower premium in the future.
In addition, return-to-work means eliminating some if not all of the administrative cost of finding and training temporary staff.
No. 3 – Avoiding OSHA Penalties
In 2016, the Occupational Safety and Health Administration (OSHA) increased its penalties for the first time in over a quarter-century – they surged 78 percent – and employers should take notice.
The breakdown of maximum penalties as of January 13, 2017, is:
$12,675 per violation, for violations deemed "Serious"
$12,675 per day beyond the abatement date for "Failure to Abate" violations after inspection
$126,749 per violation, for violations deemed "Willful" or "Repeated"
Individual penalty proposals and inspection results for a particular business are published as a press release on the OSHA website's Enforcement page, for all to see. Inspections are often put in motion by employee complaints or complaints from the public, so making employees safe is a "carrot or stick" narrative of the highest order.
To estimate how much safety can cost or benefit your business in monetary terms, check out OSHA's $afety Pays calculator here.
Investment in workers' comp diligence through safety and management of claims may seem like a large upfront cost with no reward, but as the above examples indicate, claims are much more than a nuisance – they can make a big difference in your bottom line.