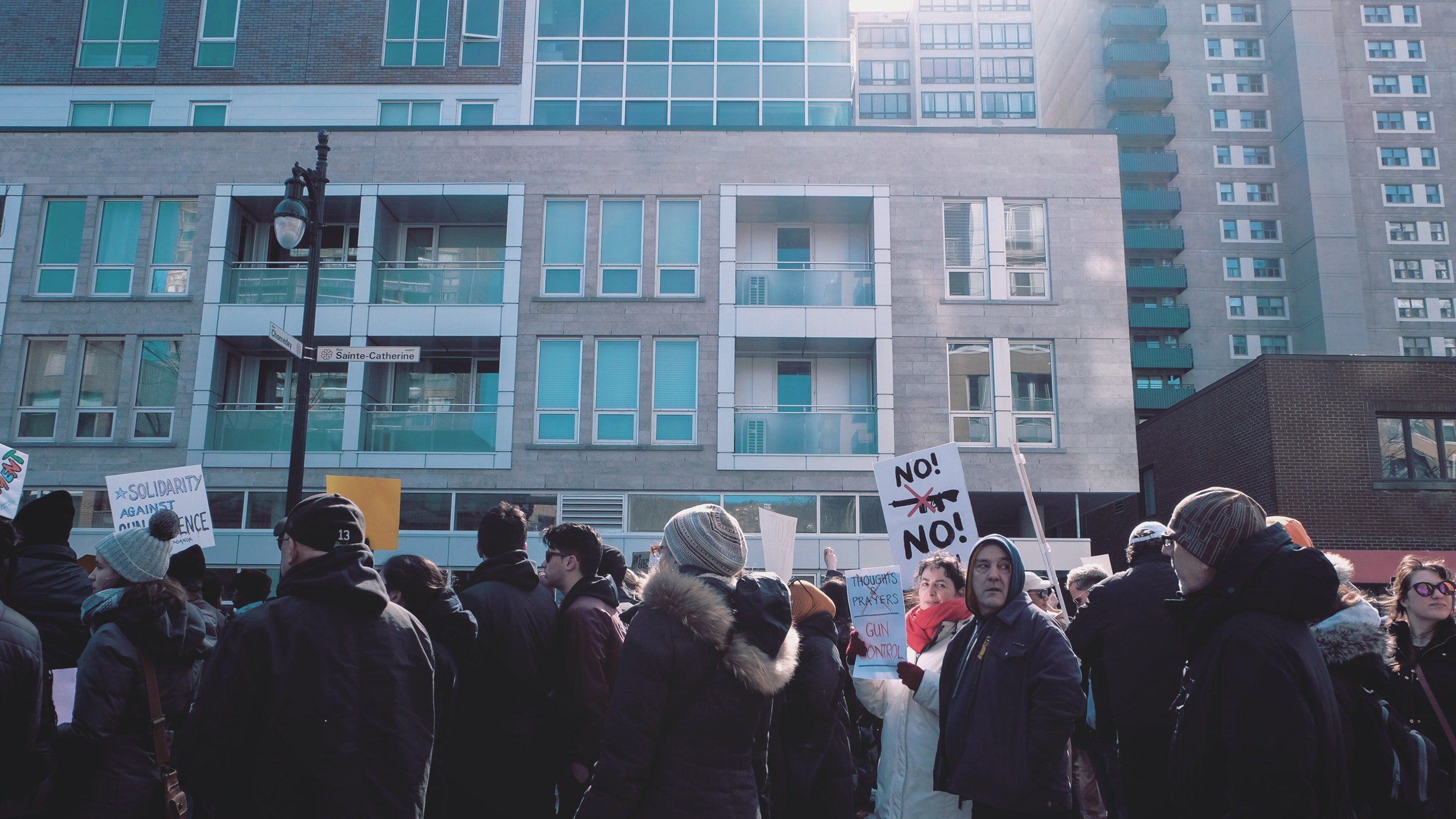 Unfortunately, we live in a time where mass violence seems to occur frequently in both public and private spaces. Businesses and organizations need to take a proactive approach to preventing violence, while always being prepared for a worst-case scenario.

As a response to this, Commonwealth Insurance Advantage offers a unique product for a modern, increasingly visible risk environment – Active Threat Solutions. Insights spoke with Commonwealth President, Eric Bossard, to get all the details on the product and learn how businesses can take advantage of the benefits.
Insights: What was the impetus for Active Threat Solutions? Was it in reaction to a perceived or actual increase in mass violence in American workplaces?
Bossard: Mass violence has become a generic term to describe any violent threat to the population by an individual or group of individuals. A more accurate reference would be deadly weapon exposure, be it a gun, vehicle, or explosive device. This is a real threat that is not limited to the workplace, but to society as a whole. Active Threat Solutions was designed to respond to all threats, which unfortunately, seem to be occurring more and more frequently.
Insights: What kind of employee training is available under this policy?
Bossard: With ATS, we partner with the nation's leading crisis management firm, Firestorm. Firestorm's BeRThA ® (Behavioral Risk Threat Assessment) Program provides awareness training, intelligence networking, and a central repository of data to assist our insureds to identify potential exposures prior to those exposures becoming a reality. It's all about proactive prevention – we would rather prevent issues before they happen rather than deal with a tragedy.
Insights: How is BeRThA® implemented for the insured
Bossard: BeRThA® is an online training program that will allow companies to identify, assess, and manage potential risks that could potentially lead to a violent act. It is available via an annual renewable license.
Insights: What can be added to ATS and for what industries are these endorsements most valuable?
Bossard: Depending on an insured's footprint, we can provide coverage limits up to $100 million with no restrictions on the number of locations. In addition, crisis management, property damage, counseling services, and funeral expenses are standard endorsements. We can also provide a loss of income endorsement if needed.
Insights: How is ATS unique in the marketplace and where is it available?
Bossard: It is unique because there are no class of business restrictions. Our product is available to educational institutions, nursing homes/assisted living facilities, grocery stores, hotels/restaurants, sporting events, houses of worship, and municipalities among others. Additionally, this third-party liability coverage removes the ambiguity in determining coverage, whereas with a general liability policy, the insured has to be "deemed liable" to activate coverage. Our policy coverage remains in force even if the perpetrator simply brandishes a weapon.
Insights: As Americans become more aware of potential mass violence at work, why should they buy an ATS policy?
Bossard: The problem in today's society is that everyone is anticipating the next incident but they don't think it will happen to them. You don't anticipate a flood but you have flood insurance. You don't anticipate a car accident but you have auto insurance. You provide a safe workplace environment for your employees but you have workers' comp claims. ATS is no different and seeks to function in the same way as other insurance. At Commonwealth, we stress the importance of having a violence prevention plan in place, but it's always necessary to be prepared for a worst-case scenario, even if it is unlikely.
Insights: How can employers learn more about ATS and purchase the product?
Bossard: Information is available on our website: www.commonwealthinsure.com. Our application is online and we can provide terms within 48 hours. If there is an immediate need, I can be reached at 267-513-1976.