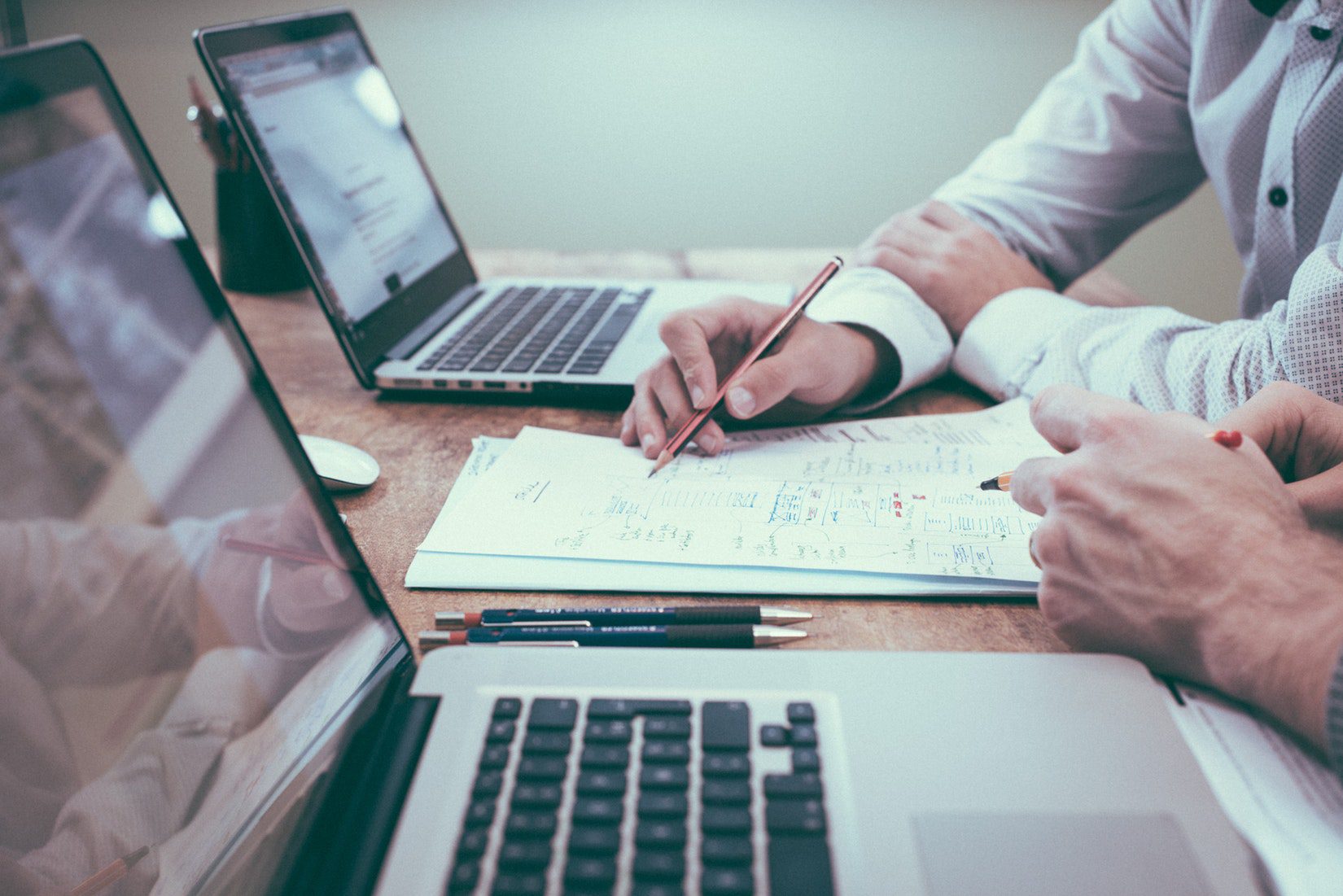 Before reading, we encourage you to view our short workplace violence video here: (LINK)
In America today, the occurrence of active shooter situations is an unfortunate reality. No matter your political ideology or opinion on gun ownership, we all need to find a way to protect our families, lives, and businesses from these disasters.

Most of us have taken the initiative to purchase business liability insurance, but the unfortunate fact is that general liability plans have substantial lapses in coverage that can lead to large, unexpected costs for your business in the unlikely event of a tragedy. As a leader, here are three things you should know:
Fact #1: Your general liability insurance may not cover loss of income
Fear is a very real motivator for people facing tragedy, even when that fear is completely illogical. The unfortunate truth is that even a thwarted or failed active shooter incident can result in massive revenue loss for any business. Imagine that you run a daycare where a gunman tries to enter with a firearm. Your staff use security protocols to keep him locked out and the authorities apprehend the perp without anyone getting hurt. You've kept everybody safe, so everything is ok, right? No such luck. All it takes is one report in a local newspaper to ruin the reputation and credibility of your business. The fact that your security protocols successfully prevented an incident will not stop the negative press and reputational damage that is likely to arise from this situation – and your general liability insurance may not be there to help you cover costs during the period of time it takes your brand to recover.
Fact #2: Your general liability insurance may not cover legal costs
No one wants to create an unsafe work environment for their staff or customers, which is why many businesses have been investing in improved security protocols. Your organization should be aware that if an incident were to occur, the first thing a skilled team of attorneys will do is find potential holes in your security plan to bolster their case for a lawsuit. It's important to make sure that your current insurance covers the legal fees your business can face in the event of an incident of mass violence, even if the incident were thwarted or failed.
Fact # 3: Your current insurance may not be enough to properly take care of your team
For a business leader, there is nothing worse than experiencing a disaster and not being able to provide your team with the support they need. Even a thwarted incident can be highly traumatic, so it's important to be able to offer your team counseling so they can move forward effectively. In the unlikely scenario that a serious incident were to occur, you'd want to be able to cover funeral costs, long term disability expenses, and other related costs that could arise from the incident. Although none of us want to consider something like this ever happening, it's important to be prepared and take preventative measures.
So what can you do? 
As a leader, you must take the proper steps to ensure the safety and wellbeing of both your staff and your business. While they might make headlines, active shooter scenarios are still fairly rare. Most businesses will never experience one of these tragic situations, but preparation and active prevention is key. We recommend investing in a sound security system, developing a prevention plan and being aware of warning signs, and investing in a low-cost, active threat solutions policy.
An active threat solutions policy cannot replace your general liability insurance, but it will help you cover your business and staff in the event of an unlikely, worst-case scenario. Most importantly, this type of policy will come with standardized training and support for your team and other resources that will help you actively prevent a situation before it occurs.
To learn more, see our video here: (LINK)