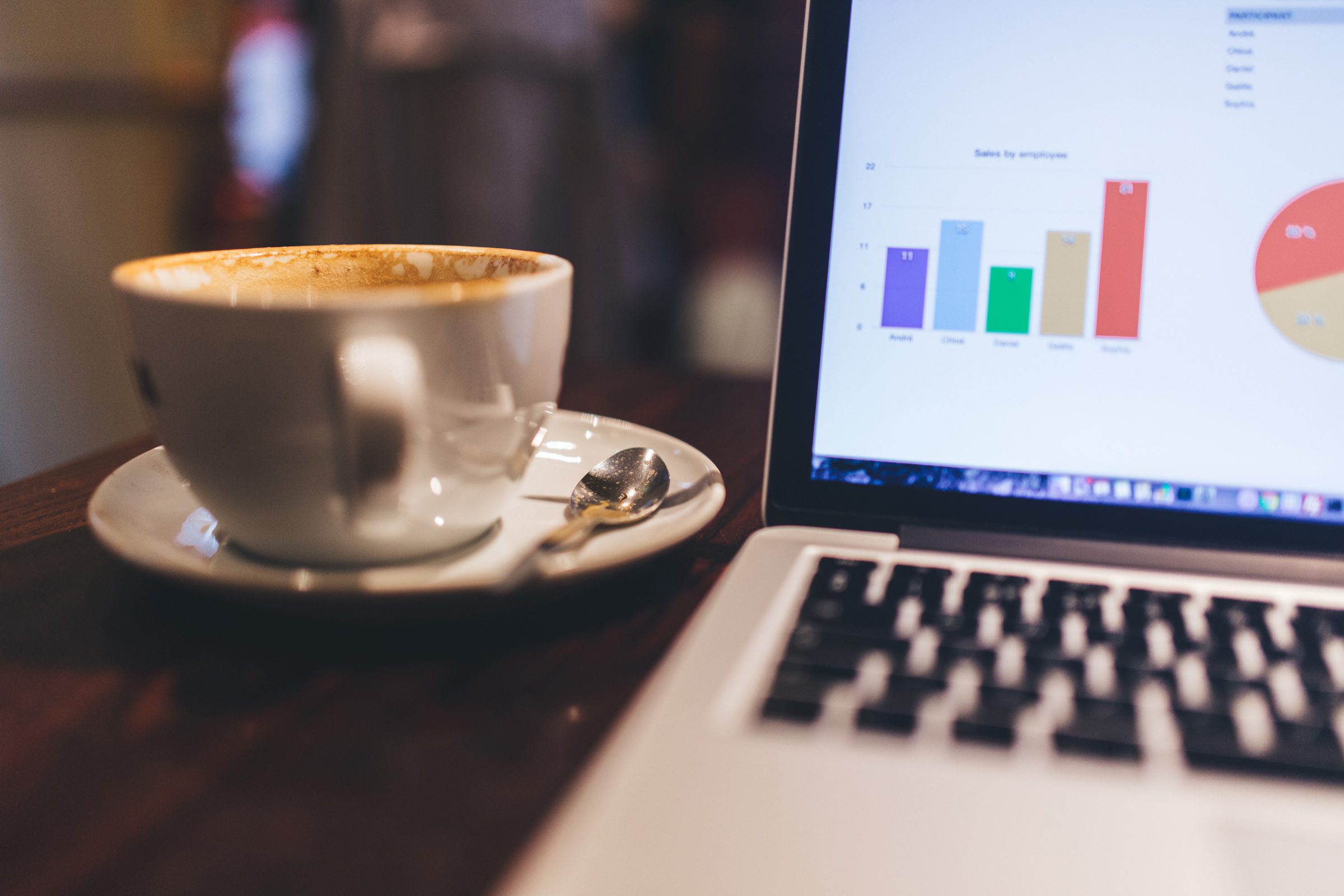 Return to Work (RTW) programs, which often include a "light duty" option, benefit both employers and employees if utilized correctly, particularly if the program is used to transition employees hurt on the job back to normalcy. Below, we discuss some terminology, plus how employers can build an effective RTW program.
Why is RTW so important?
The U.S. Census Bureau and Bureau of Labor Statistics have estimated the cost of employee absenteeism to exceed $40 billion a year. If an employer can limit the segment of that absenteeism due to injury, it is well worth it.
Further, as York Risk Services noted in a 2016 presentation, employees engaged in a RTW program are less litigious, feel more valued, and return to their previous positions faster. In general, the longer an employee is kept out of work, the less likely it is that they will ever return.
What is "light duty"?
"Light duty" is a general term used to describe altered or alternative job duties for employees returning from an injury. Light duty accommodations take medical limitations described by the employee's treating physician into account and may include decreased motion or lifting, decreased hours, or a temporary switch to another position while healing.
The Society for Human Resource Management (SHRM) offers an additional breakdown of light-duty programs:
Light duty typically involves excusing an employee from performing certain tasks that he or she would normally perform.
Limited duty may reduce the number of hours that someone normally works in a day.
Modified duty may eliminate some tasks and replace them with others more suitable for the employee's physical limitations in the employee's normal position.
Most RTW programs encourage light duty because the employee is able to retain all or most of their wages, and it can limit workers' compensation claim costs. As Commonwealth Insights has addressed in a previous post, lowering workers' comp claim costs can keep premiums under control, which benefits a business's bottom line.
How Do I Create a RTW Program?
Both York and the SHRM break down the creation process of a good RTW program into similar steps:
Step 1: Start with a Written Policy.
The written policy should include "the carrot" and "the stick" reasons for the policy (retaining wages and the alterative, faster healing, etc.) It may also delineate how many weeks light duty is available and say that the employer will be keeping in contact with injured employees about RTW options. Employers should also designate a RTW coordinator and communicate the policy to current and new employees.
Step 2: Define Light Duty.
Ensure that job descriptions have clear lists of job duties and that those descriptions are monitored for changes. This is a good starting point when employees are out; take the regular list and trim (with employee input) based on medical restrictions in the RTW doctor's note.
Also, as SHRM notes, light duty should be meaningful and add value to the organization; assigning duties that are viewed as punishment is counterproductive.
Step 3: Create a Form.
The form should include basic information about the employee (name, start date, signature) plus the description of the light duty position and to whom the employee will report. It should also give a deadline for refusal or acceptance of the offer and checkboxes for those options.
If both employers and employees are armed with a clear policy, RTW and light duty can provide a wealth of benefits and retain peaceful and productive working relationships.
Your workers' comp insurer's loss control department may also be able to help develop an RTW program – just call and ask!