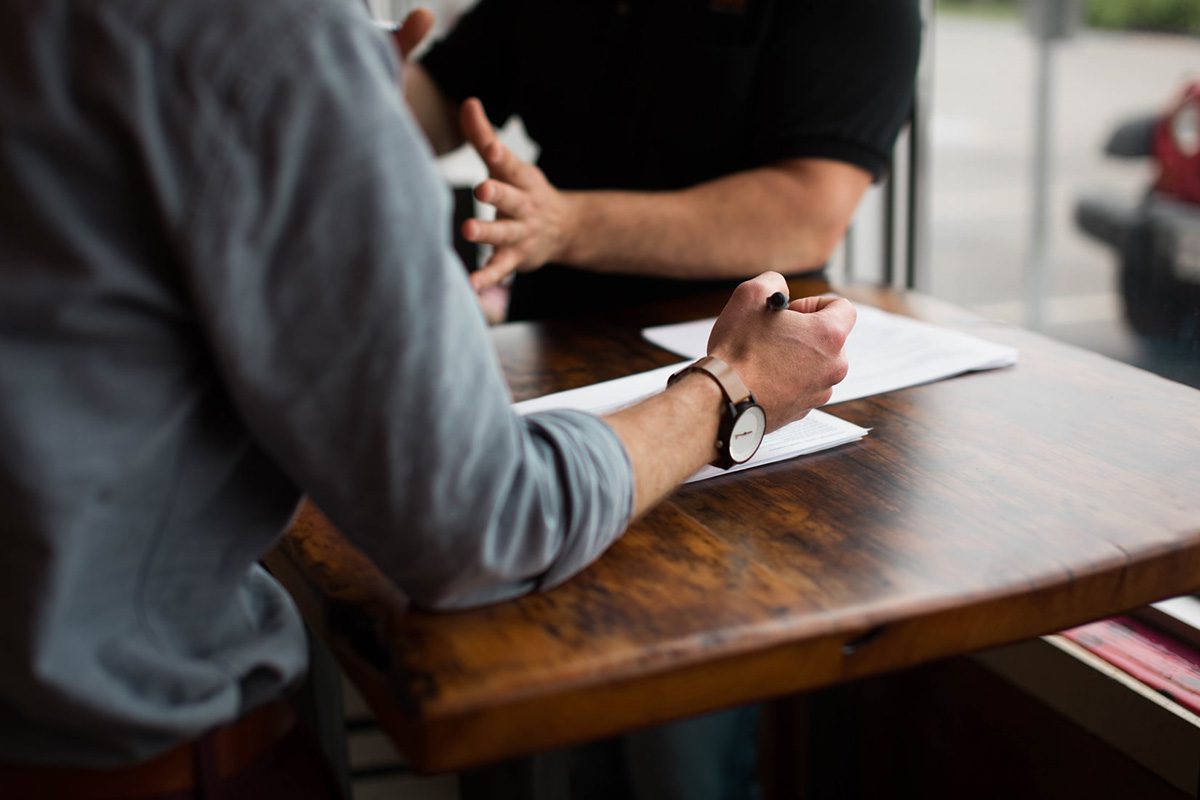 Insights interviewed Eric Bossard, President and CEO of Commonwealth Insurance Advantage, to gain a deeper understanding of how the company's unique positioning in the insurance industry creates a strong value proposition for brokers.
Insights: "Eric, how would you describe Commonwealth? What do you do?"
Eric Bossard: "Commonwealth is a private wholesaler and MGA (Managing General Agent). We work with very few select brokers nationwide, providing near exclusive access to various insurance carriers that are otherwise tough to gain access to. We like to think of ourselves as THE private wholesaler, since our business model differs considerably from that of our competitors."
Insights: "Ok, so what is it that makes Commonwealth different and why should brokers want to partner with you over other wholesalers and MGAs?"
Eric Bossard: "Well, since we partner with only a few brokers from each region of the United States, our brokers are able to provide their clients with exclusive access to select carriers with little to no competition in their respective geographic regions. The truth is, most wholesalers and MGAs are in the business of pushing volume. We're not. We're extremely selective with the brokers we choose to work with, because we see them as an extension of our brand. For us, it's quality over quantity. But at the end of the day, our philosophy is simple: to do good business with good people. It all comes down to that."
Insights: "That makes sense. Apart from being selective in whom you choose to work with, what other distinct advantages do you offer your broker partners?"
Eric Bossard: "Because we are so selective, we're able to dedicate more time and attention to each one of our broker partners than other wholesalers/MGAs. We offer underwriting services to help them provide their clients with the best rates on the market and we're able to bring risk and claims management capabilities to the table that most MGAs can't. This makes us a unique player."
Insights: "All of this sounds great, but apart from the business side of things, how would you say that Commonwealth is making a difference?"
Eric Bossard: "Great question. As long as we've been in business, we've been deeply committed to giving back to the communities we serve. A few years ago, we launched a charitable arm of the company called 'Team Commonwealth', which benefits a variety of causes and organizations nationwide including animal shelters, MSAA, the Dementia Society of America, the Philadelphia Veterans Group, and the Philadelphia Veterans Parade. Of course, doing good business is important to our mission, but we want to leverage our corporate influence to make a positive impact in the world of philanthropy as well. I'd say this is one of the biggest ways we're making a difference, and we hope to inspire other companies to do the same. Leading by example."
Insights: "That's wonderful. So, if a broker is interested in learning more about the process of partnering with you, how should they go about this? Are there specific qualifications they need to be aware of?"
Eric Bossard: "Just reach out to us! We're a friendly group of people who are happy to entertain new ideas and discover how we might be of value now or in the future. We are currently vetting new brokers as we expand into new territories of the United States, so now is a great time to make a connection. We are interested in working with brokers who work with nursing homes, assisted living facilities, home healthcare, hospitals, and construction companies. Even if there isn't an immediate opportunity available, one may pop up soon, so just give us a call or drop us a line."
IMPORTANT: To get in touch with Commonwealth, email Kevin Luckman at kluckman@commonwealthinsure.com or call 610-945-4247. Commonwealth is seeking new broker partners in select regions of the United States through the end of 2019. Interested brokers should work with organizations in the following industries: nursing homes, assisted living facilities, home healthcare, hospitals, or construction. Get in touch with us directly to learn more.