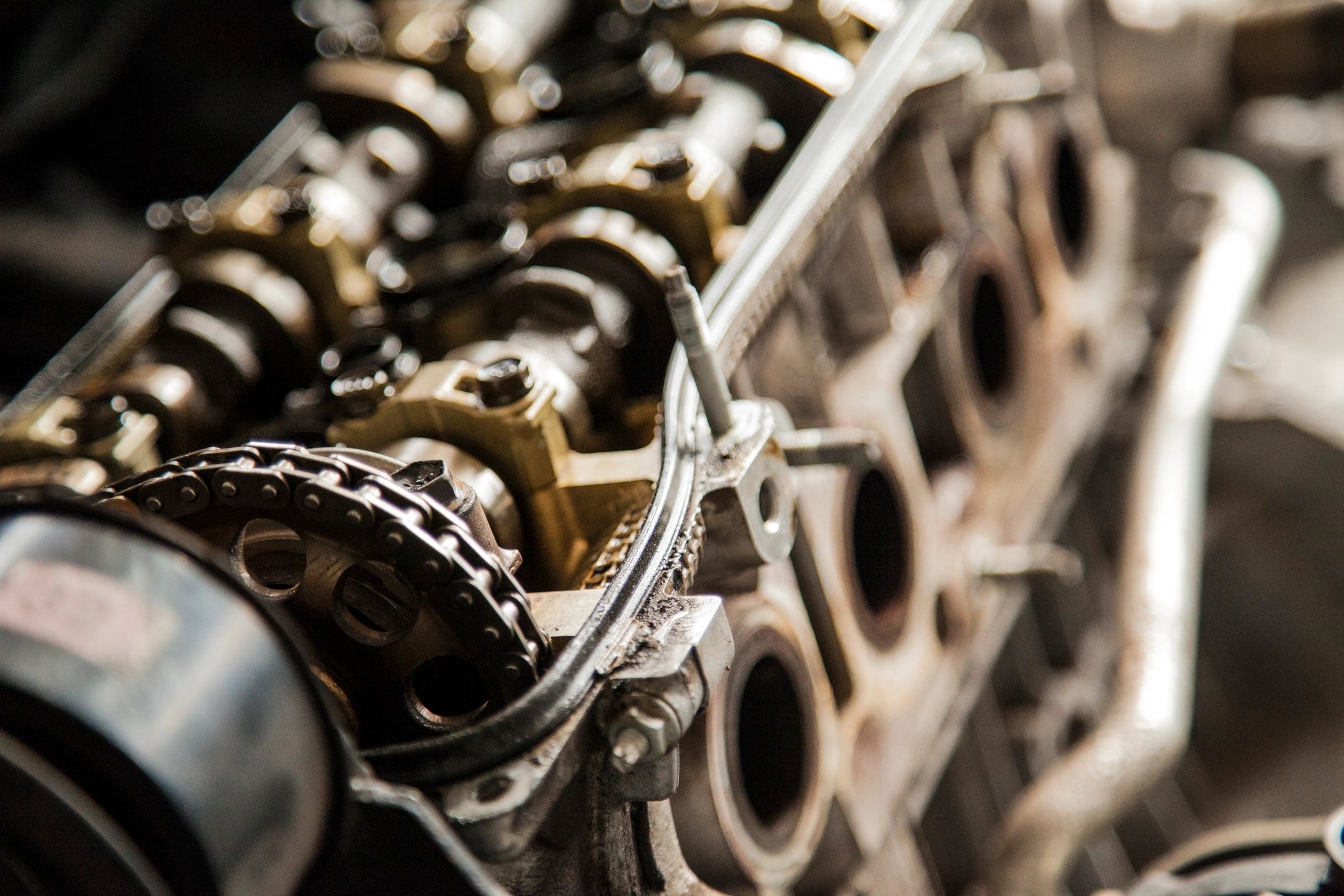 The Occupational Safety and Health Administration (OSHA) is responsible for promulgating rules, performing inspections, and levying fines related to workplace safety. In the following Commonwealth Insights post, we discuss what every employer should know about OSHA penalties, surviving inspections, and the resources available to develop safety programs.
Where Does OSHA Have Authority?
The Occupational Safety and Health Act (OSH Act) gives the agency its authority. Essentially all private sector employees in all 50 states, the District of Columbia and U.S. territories are covered. Those not covered by the OSH Act include: self-employed workers, immediate family members of farm employers, and workers whose hazards are regulated by another federal agency (for example, the Mine Safety and Health Administration, the Department of Energy, or Coast Guard). OSHA duties are dispensed through regional and area offices. Find your regional office here.
How Do OSHA Inspections Work?
OSHA inspections are performed by specially trained OSHA employees out of each regional office. Reports of "imminent danger" at a worksite, a high number of severe injuries or illnesses at a worksite, and worker complaints take priority.
The content of the potential violations the inspector is looking for will vary depending on your industry, as every industry has different standards. For example, an OSHA inspector at a health care facility will be more concerned about bloodborne pathogens, whereas one at a construction site might be looking for silica and hearing loss violations.
OSHA provides many resources to prepare for the possibility of an inspection including:
How Severe are OSHA Penalties?
OSHA penalties can get high enough to put an employer out of business if the safety violations are considered egregious and/or "willful." As of January 13th, 2017, the inflation-adjusted maximum penalty amount for "serious" violations was $12,675 per violation. For "failure to abate" a post-inspection violation, employers can rack up additional maximum penalties of $12,675 per day beyond the abatement date. Finally, for the most serious "willful" and "repeated" violations, the max penalty is $126,749 per violation. Total penalty amounts can reach past the million dollar mark in certain cases, like this one in which a worker fell more than 30 feet and died.
How Can I Get Help to Create a Safe Workplace and Get Compliant with Standards for My Industry?
OSHA offers a variety of options for employers looking for compliance assistance. The On-site Consultation Program provides professional, high-quality, individualized assistance to small businesses at no cost. OSHA also has compliance assistance specialists in most of its area offices across the nation who provide robust outreach and education programs for employers and workers.
Further, OSHA provides resources for safety and health education for your employees at low or no cost to the employer including:
While OSHA has the ability to strike fear in the hearts of employers and risk managers, it is important to remember that the goals of the agency and the goals of the business usually align. That is, the government, you, and your workers want a safe, productive workplace that strengthens the American economy.