Team Commonwealth
Advisory Board
Misty Chastain
Team Commonwealth Advisory Board
Director of Operations
Born and raised in Indiana, Misty graduated with a BA in Athletic Training from Anderson University. In 2004, Misty moved to Florida where she earned her MBA at Warner University. Misty was named "Preceptor of the Year" in 2010 at Ball State University and is a member of the National Athletic Training Association Honor Society.
Today, she resides in St. Petersburg and works for Pasco County Schools. In 2017, she joined Commonwealth Insurance Advantage (C.I.A.) and now serves as Director of Operations for the company's charitable unit, Team Commonwealth. Misty enjoys sports, travel and is a volunteer at local animal shelters.
Grant Schanbacher
Team Commonwealth Advisory Board
The Garland Company
Grant brings a broad military and business prospective to the Advisory Board. He earned his BS from Mansfield University. Post college, Grant was commissioned an officer in the U.S. Army and branched Aviation. He retired from the Army after 21 years of service and is currently employed by Garland Industries.
Attending a MSAA winter event in Yellowstone Park, Grant connected with event sponsor, CIA. As the relationship evolved, Grant was invited to join CIA's Team Commonwealth Advisory Board where he has become more involved with The Dementia Society and Veteran Groups, which are closer to his heart. Grant lives with his wife, Lisa, in Hampton, VA.
Noel Cisneros
Team Commonwealth Advisory Board
Retired TV Journalist
During Noel's 20 years as a television reporter for NBC and ABC Television Stations in the San Francisco Bay area, she was awarded multiple Emmy Awards and a recipient of television's highest honor; The Peabody Award for community service reporting. Now retired and living in Alameda, CA, Noel remains active in local charities.
In 2017, she met several members of Commonwealth Insurance Advantage senior team at the Yellowstone Park snowmobile event raising awareness and funds for Multiple Sclerosis Association of America. She has been the inspiration and key contact at MSAA national HQ. Noel has recently joined the Team Commonwealth Advisory Board.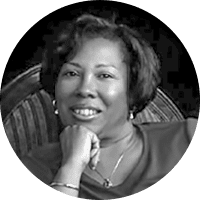 Vanessa Adams
Team Commonwealth Advisory Board
Commonwealth Insurance Advantage
Born and raised in Brooklyn, NY, Vanessa moved to South Carolina and later graduated from the University of South Carolina. Vanessa devoted much of her professional career to the international travel and tourism business. Currently, she is an independent Human Resource contractor for a tech company in AZ and serves as VP, HR at C.I.A.
Vanessa has a passion for helping others and is committed building dementia awareness. She is an active volunteer with the Dementia Society of America and has played a key role in helping C.I.A. develop a relationship with the Society's "STEP2RAISE" program. Vanessa also organizes travel events such as destination "get-a-way" excursions.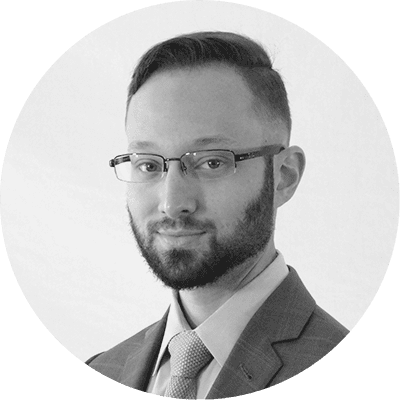 Adam Berg
Team Commonwealth Advisory Board
SOFI, Inc.
Adam graduated with a BA in Business at Pace University and earned his MBA at the Stern School of Business at NYU. Adam spent over 7 years at J.P. Morgan, serving in a series of financial analyst and capital markets positions.
In 2017, he joined Commonwealth Insurance Advantage. He was promoted to VP of Strategy & Operations at the growing insurance services operation founded in 2016. Adam was responsible for expanding strategic partnerships. Late in the first quarter of 2019, he accepted a senior position with a San Francisco based FinTech company, SoFi, Inc. He enjoys outdoor activity, fitness and music.