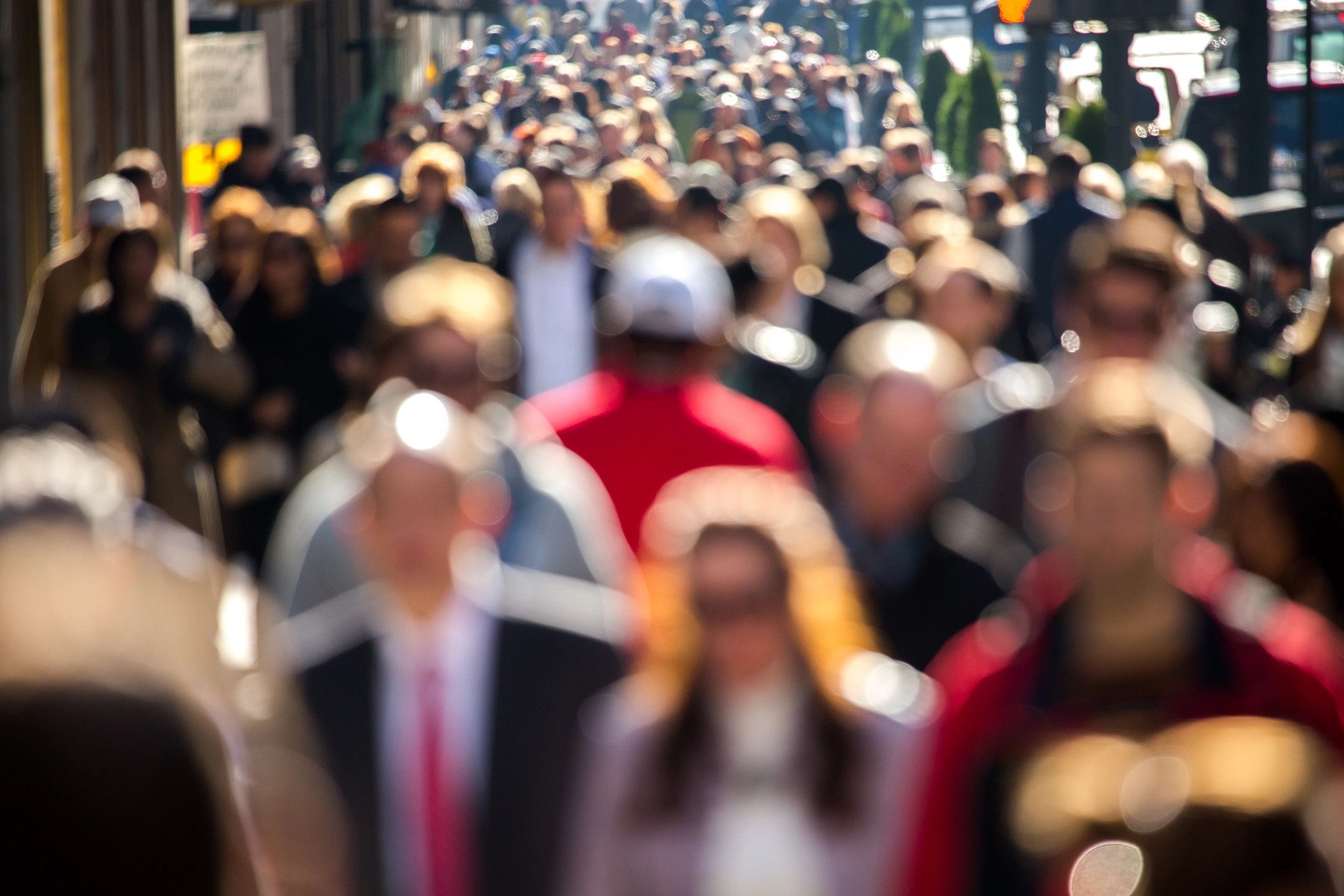 In today's world of increasingly frequent violent situations, in both public and private environments, the civilized world has been forced to develop more sophisticated and advanced protective deterrents.
This new reality has changed the focus of our attention to many emerging target areas such as: public spaces, houses of worship, schools, restaurants and nursing/hospital facilities. This is true for most other industries as well, especially those with high foot traffic and large concentrations of people.
For many years, only large corporations with high-profile events and venues were equipped to better secure and protect their businesses, while for the vast majority of mid-size businesses, solutions were not readily available or affordable. Today's increasingly complex world has necessitated the need for a more comprehensive insurance solution for the most extreme risks – one which provides both proactive and reactive coverage, should an event occur.
Fortunately, there is a new insurance program available which provides these services and protections. Active Threat Solutions (A.T.S.), a new program offering from Commonwealth Insurance Advantage, provides remote or on-site training, immediate hotline assistance at notification and additional, qualified personnel assistance if/when an incident occurs. This new program is a third-party liability coverage for lawsuits, on-site disaster assistance and counseling services, in conjunction with services provided by an industry-leading crisis management solutions company. There are also sub-limits for coverages such as property damages and funeral expenses.
A.T.S. is unique in today's marketplace – providing essential coverage to small and mid-sized businesses, municipal operations, education providers, and many others. To learn more about how your business can benefit from the Active Threat Solutions program, visit our website, or email us at ATS@commonwealthinsure.com.